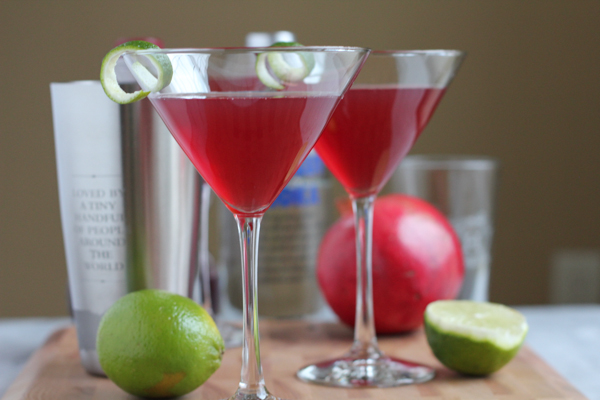 This was originally written for New Year's Eve, but we tried making them all and realized after tasting them……that you better make them all year round this 2019.  Big thank you to "HipFoodieMom" and her great palate for cocktails. We love you for these!!
Try these, sip 'em, serve 'em and drink 'em to the very last drop.  Let's add more cocktailia life to the year 2019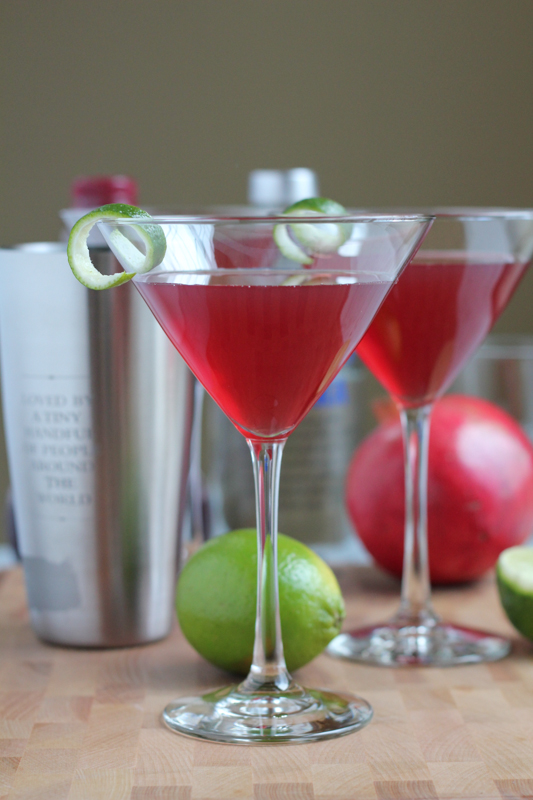 Pomegranate Cosmopolitans (featured above) from me!
Cranberry Moscow Mule from the Reluctant Entertainer
Raspberry Sorbet Bellinis from Recipe Runner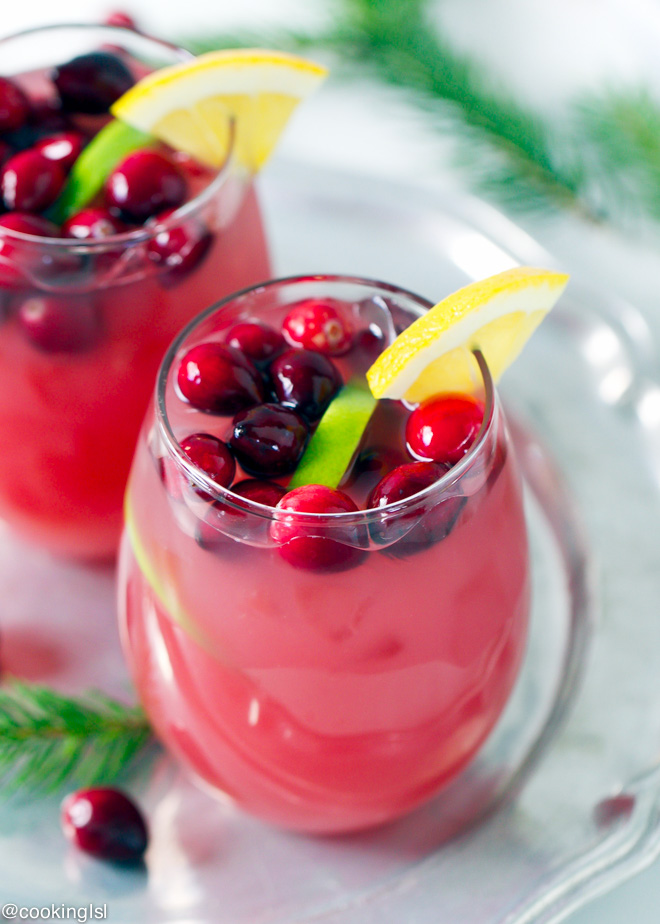 Cranberry Orange Punch (featured above) from Cooking LSL
FOR MORE….visit her website HERE